Partake is #real.craft.flower.
Welcome to Partake!
Partake Cannabis is all about naturally grown, individually hand-crafted cannabis flower. Everything at our small-scale indoor cannabis garden here in Edmonton, Alberta is designed to ensure that when you first break the airtight seal on a package of Partake Cannabis, you sense the complex cannabis aromas and the obvious freshness and purity of the flower. All well before you actually experience the impact that artisanal care and attention makes… when you partake. Discover our unique selection of fine cannabis flowers, pre-rolls, and more.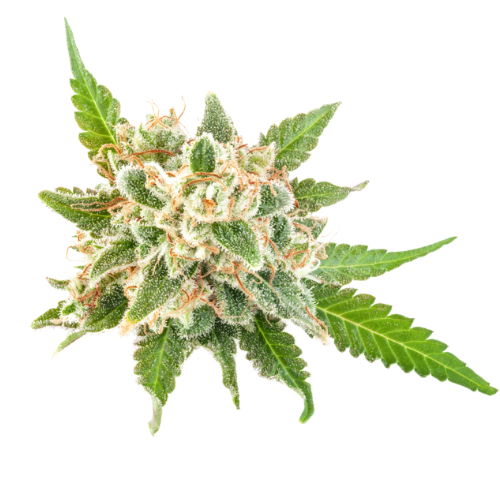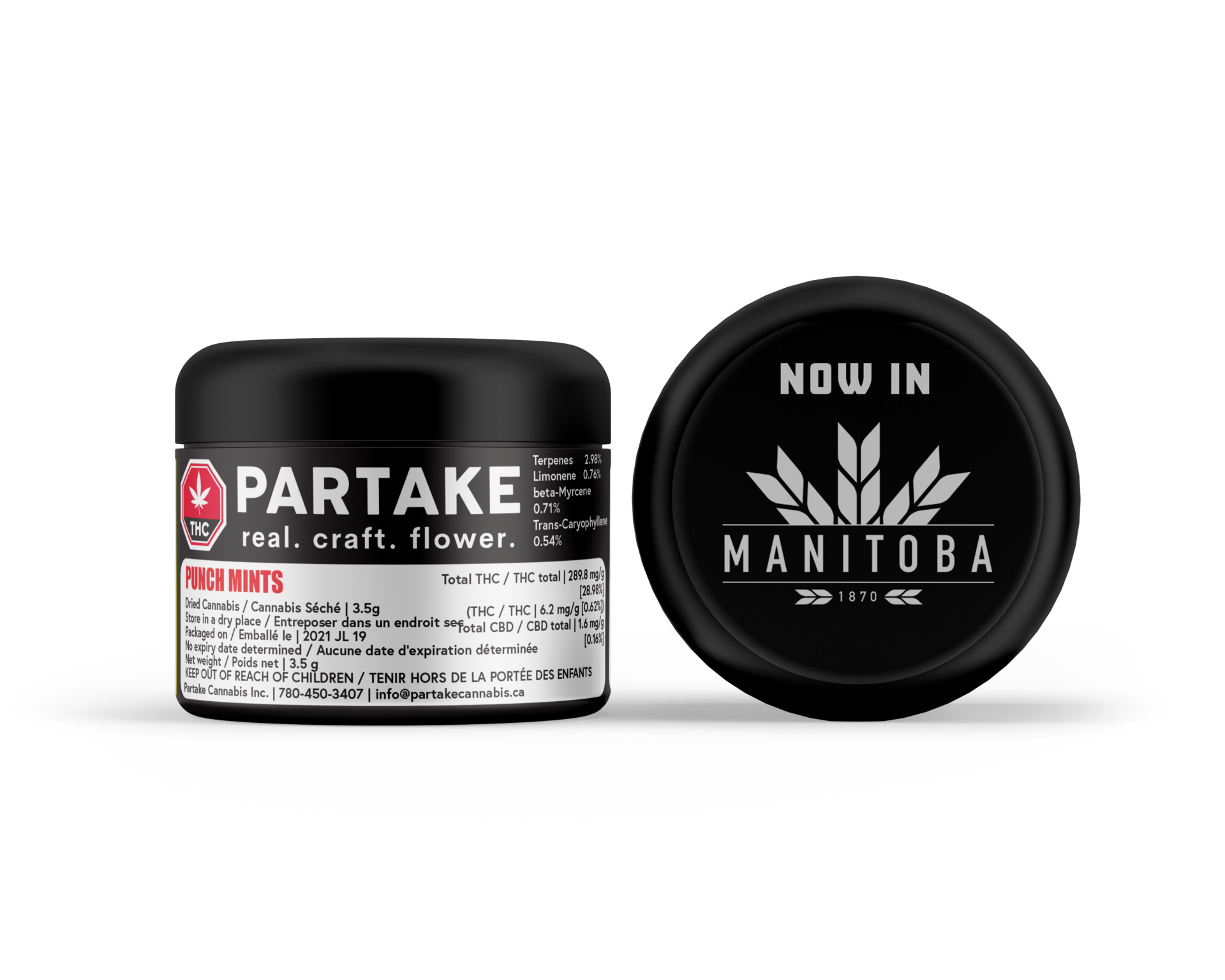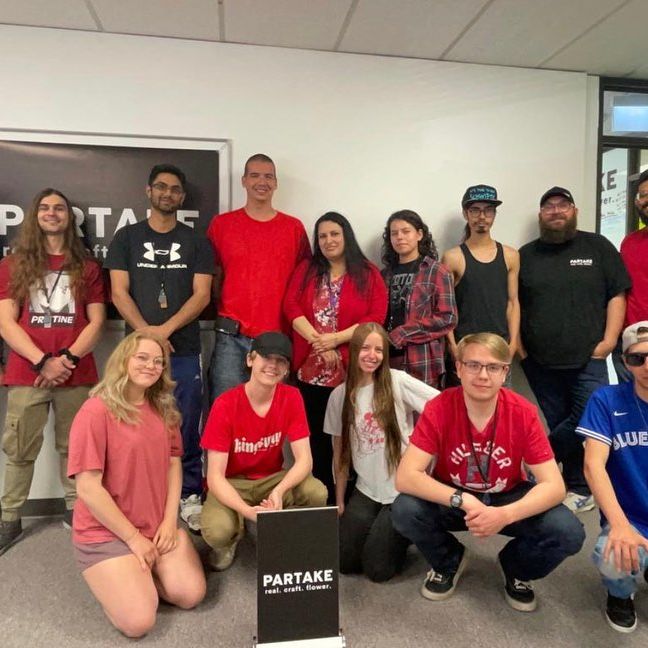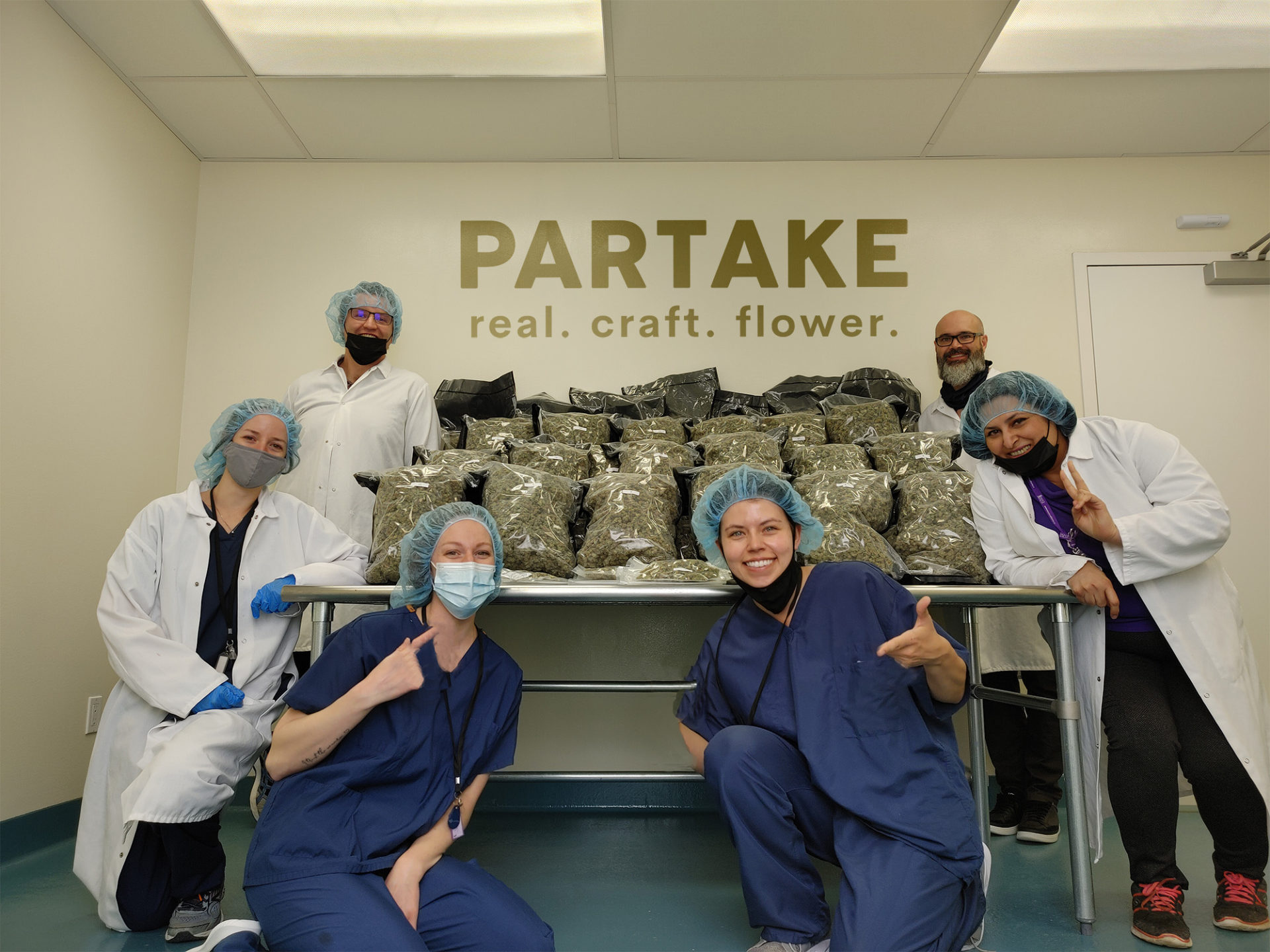 Celebrating Diversity
We are proud of our diverse backgrounds and believe that our unique perspectives and experiences help us to produce exceptional cannabis products. When you try our products, we hope that you will be able to taste the care and passion that goes into every bud.
This button takes you to our partner, HiBuddy.ca, where you can find the dispensaries near you that have Partake in stock right now!