LEARN
Become a craft cannabis expert with Partake.
At Partake, we believe in the power of education. That's why we offer a wide range of educational resources and events on craft cannabis. Whether you're a seasoned pro or a cannabis enthusiast eager to understand what sets Partake apart, this page has something for you. On this page, you'll find a wealth of information about our growing techniques, the strains we offer, and the care and attention we put into every step of the cultivation process. 
So if you want to learn about #real.craft.flower. you've come to the right place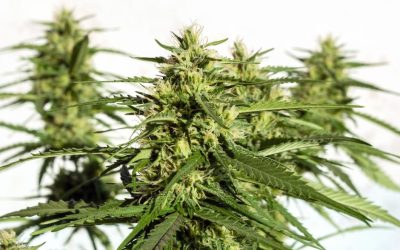 Cannabis is one of the most popular plants in the world, both for its medicinal properties and its psychoactive effects. As the demand for high-quality cannabis continues to grow, more and more people are turning to cannabis cultivation as a way to enjoy the plant at home or to start a new career in the industry.

Partake Cannabis is licensed by Health Canada. We produce exceptional quality cannabis flowers and pre-rolls.